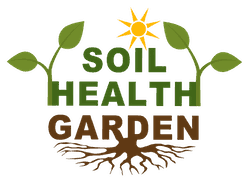 The Marion County SWCD Soil Health Initiative helps urban farms and growers regenerate soil health and improve water quality. A suite of conservation practices is our guide.
The District provides workshops, events, hands-on demonstrations, and soil health technical assistance.
Soil Health Guide
The Soil Health Guide provides growers with background information on soil health, and how to manage for soil health in the field.
The Soil Health Initiative encourages growers to use a suite of conservation practices. The goal of these strategies is to improve soil health, plant health, nutrient efficiency, and the soil's ability to infiltrate, store, and clean water.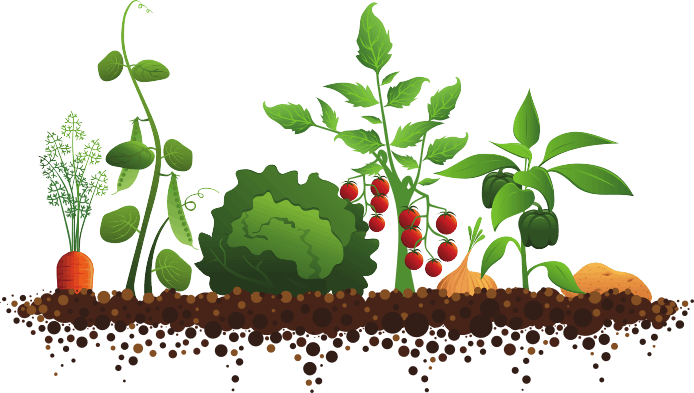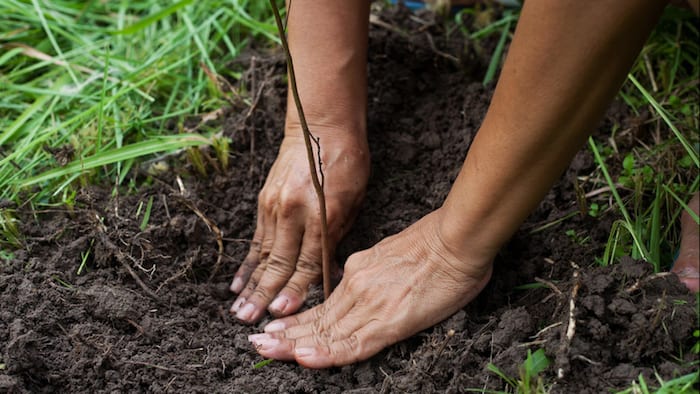 Grower Profiles
All around Marion County, small farmers and gardeners are practicing soil health on the ground.
Learn from these growers by looking at profiles of their operations.
Environmental Resilience & Conservation
Soil health is an approach to managing soil to its optimum potential.
Healthy soils are a key component of environmental resilience.
Healthy soils store carbon, are more resistant to droughts, reduce soil erosion risks, and support a broad diversity of plant and animal life.
Healthy soils require less nutrient inputs: they store, transform, and cycle carbon, nitrogen, phosphorous, and many other nutrients.
Healthy soils absorb and help regulate water, manage the effects of flooding, and can filter and buffer nutrient and sediment pollutants.
Healthy soils support a balanced biological community, and are a living ecosystem that provide a quality foundation for sustained growth.
Technical Assistance & Workshops
Our Soil Health Initiative pilot with urban farms and growers started in 2015. We continue to provide technical assistance, workshops, and site visits to urban growers throughout Marion and Hendricks Counties. Below is the number of growers we have assisted, and the number of workshops provided thus far.
Technical Assistance provided    =    100+ farms & growers
A pillar of the MCSWCD Soil Health Initiative is direct technical assistance to small farms and gardens.  Outcomes include increased soil health through conservation practices in urban agriculture and increased public awareness and education of soil health through key cultural organizations and gardens.

Workshops & Training Events    =    136 workshops & events (3,500+ people reach) 

The Marion County SWCD provides on-the-ground education and workshops throughout the seasons.  It is of special note that almost all of the small farms and gardens directly served by the SWCD have a significant place in their communities.  Forming partnerships with key small farmers and community leaders and then developing workshops around those partnerships has been instrumental in the opportunity to promote and teach soil health to a broad audience.  The main focus of all presentations is soil health.   Specific themes include introduction to soil health, basic and advanced conservation practices, and how to form and utilize local partnerships.  Audiences include the Indiana Conservation Partnership, local growers, community leaders, and the general public.
Demonstration Gardens
Marion and Hendricks County SWCDs maintain soil health practices on specific demonstration sites in each county. On-site practices include cover crops, mulching, and other practices. Demonstrations (hands-on workshops) are often held in the spring, summer, and fall to show cover crop planting, mulching, vegetable planting, cover crop termination, etc.
Watch our "events" posts and facebook page for upcoming demonstrations. Contact us if you wish to schedule an appointment to view the practices on site throughout the year.
Watch the 4 videos below as an introduction to soil health.