MARION COUNTY SOIL & WATER
CONSERVATION DISTRICT
OUR MISSION
 To assist Marion County land users in conserving soil, water and related natural resources by providing technical, financial and educational services.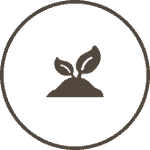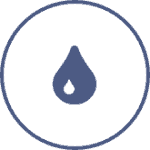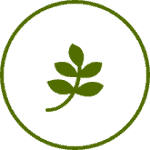 natural resource conservation
Soil Health Initiative
The Soil Health Initiative is a program designed to help urban farms and growers build soil health and access resources.
Soil health is for everyone!
Find out more about soil health, read guidance for your farm, look at where we maintain demonstration gardens, and see profiles of urban growers.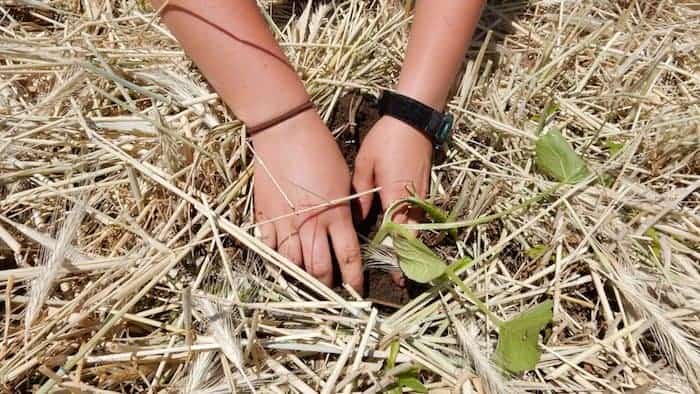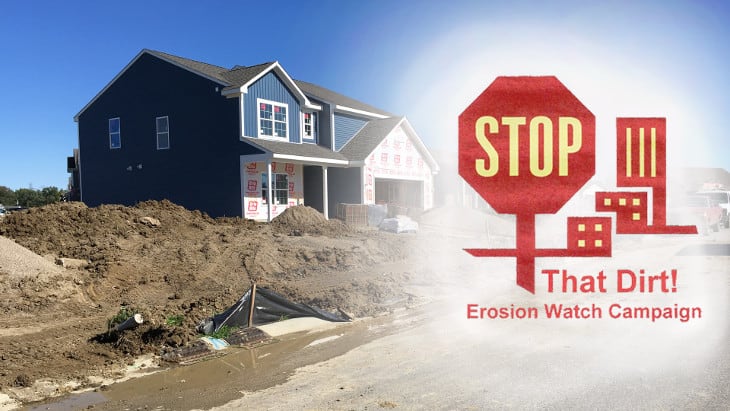 Construction
The District provides reviews of construction plans in the County. We help implement the Stormwater Pollution Prevention Plan (SWPPP), and conduct Rule 5 work. We provide technical assistance to improve construction sites' impact on soil and water quality. Help prevent soil erosion!
Need to submit plans to be reviewed? Contact us to speak with our Resource Conservationist Cheyenne Hoffa.
Drainage & Land Use Planning
Have a community drainage concern?
Call Citizen's Energy Group first – online or at (317) 924-3311. They will send out a field investigator to determine what the problem is and who is responsible. For more information on homeowner's responsibilities, view the Storm Drainage Responsibilities brochure.
The SWCD provides technical assistance for drainage problems on private property which are the landowner's responsibility. We are also available for consultation on land use planning, streambank erosion and other natural resource problems.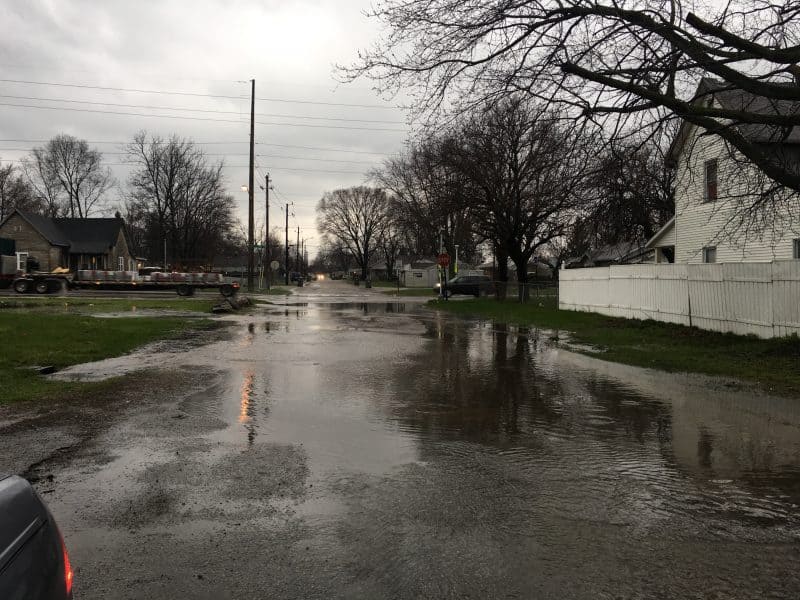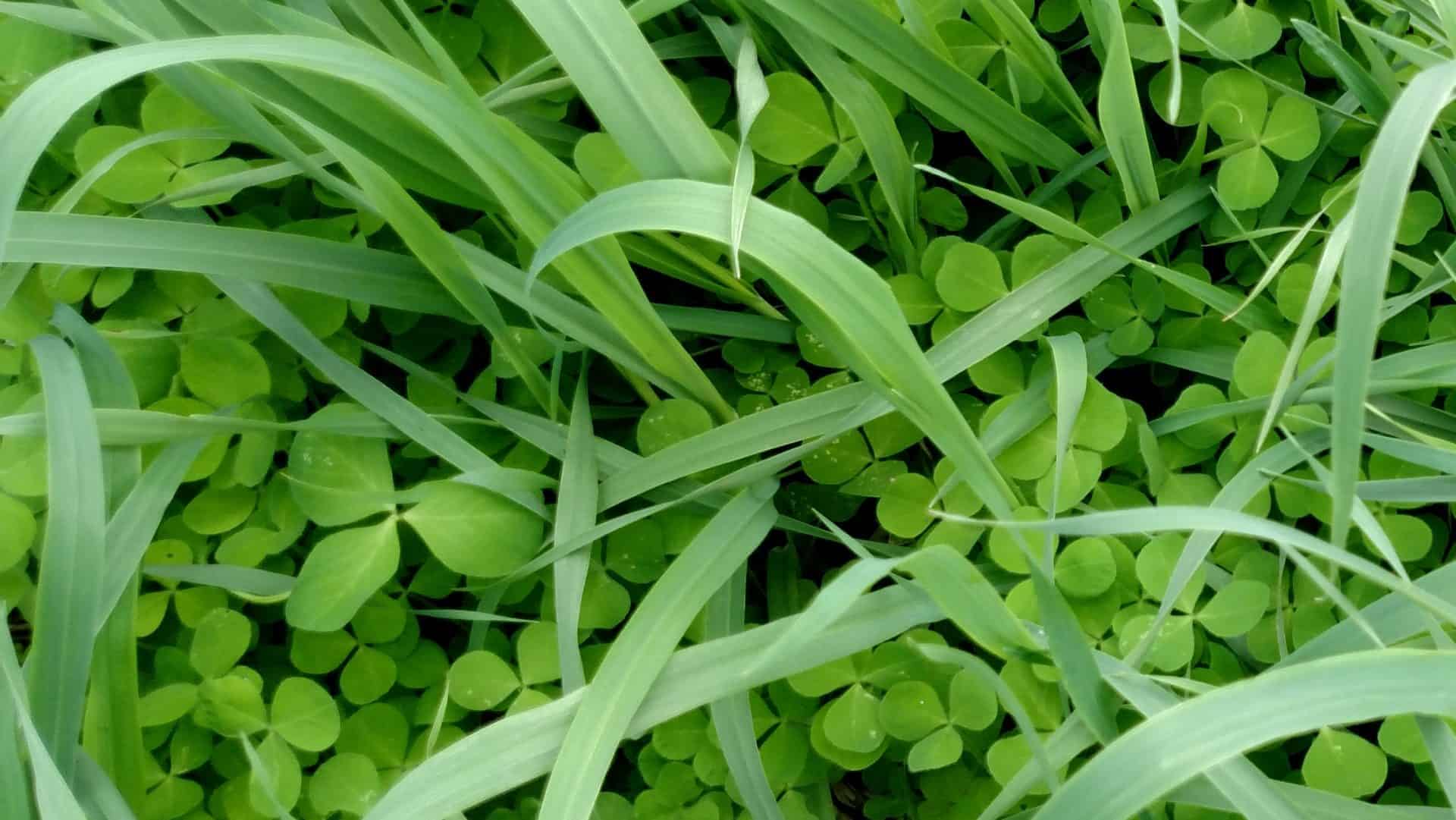 We have a limited budget through the county and city to perform our work. 
We rely on grant funding and private donations to further our conservation efforts.
Please consider making a donation to the MCSWCD to get more conservation practices on the ground!